Welcome to MiniBridge Central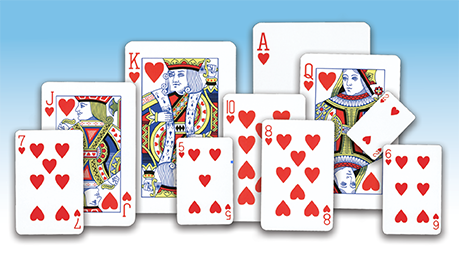 About MiniBridge
Want to learn to play? Join us at an upcoming MiniBridge game, use our MiniBridge Resources, or contact a bridge club!
Links to MiniBridge Resources
Local Bridge Clubs
Bridge Club of Houston
1609 Spring Cypress, Spring 77388
281-651-6550
www.bridgeclubofhouston.com/

Clear Lake Bridge Club
11614 Sea Lark, Houston 77062
281-480-1911
http://d16acbl.org/U174/clearlak/clean-blue-working/clearlake.html

Westside Bridge Academy
9000 SW Freeway, Suite 290
Houston, TX 77074
713-777-0333
WestsideBridge@WestsideBridgeAcademy.com
www.westsidebridgeacademy.com


How can I share my passion with friends and family through MiniBridge?
As a bridge player you know and understand the fascination of the game, but how best to get your friends and family involved?
MiniBridge is a great starter for players of all ages. It provides a simplified format to learn the basic skills of the game without the need to tackle the complexity of bidding.
Hints for success:
It must be fun. So relax and let the players play. You will have an overwhelming urge to make sure everyone does everything perfectly. Let them play and make mistakes. It is the best way for them to learn.
In the beginning, focus only on the mechanics such as how to count points, dealer announcing first, playing in turn, following suit, leading from the correct hand.
Encourage success. If they fail to make the contract you can offer very simple hints ("Do you see that if you could have used the trumps in the dummy to win a trick?")
Keep score. People tend to focus more when they can see the score results.
The game is simple. Partscore (one-level) or game. Forget about slams.
Encourage stretching to try a game-level contract.
Limit discussion. Playing the cards is key.